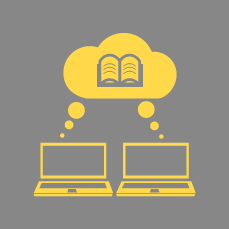 Limited Pilot of new A2C functionality and next steps
The A2C project has made good progress which means that we are in a position to start preparing for the first stage of implementation. As the new A2C functionality will constitute a major change to current working practices, it is crucial that we plan a smooth and effective transition.
In order to achieve this, we will be running a series of pilots from September 2014. A2C functionality will be rolled out by a limited number of MIS suppliers to a subset of their customers.
The pilot rollout will allow us to de-risk the subsequent full-scale rollout and will help us to ensure that all end to end business processes work as anticipated.
The aim is to achieve a good cross section of entry type and volume, however only centres that wish to participate in these initial stages will be considered for inclusion.
The rollout will be carefully managed until August 2015 when we expect to be confident in making A2C generally available and therefore in allowing MIS suppliers to engage in full-scale rollout according to their own and customers' requirements from September 2015.
For information on centres and suppliers taking part in the pilot A2C phase, please click here.