The Joint Council for Qualifications (JCQ) welcomes Derek Richardson as the new Chair of the Board of Directors.
Mr Richardson, who is Vice President and the Senior Responsible Officer at Pearson UK, will take over from Roderic Gillespie and was already a Director.
The role of Chair of the JCQ Board rotates on a yearly-basis. Mr Gillespie, Interim Deputy CEO and Director of Qualifications and Markets at AQA, ended his one-year term on 31st August 2020 and will continue to serve JCQ as a Director.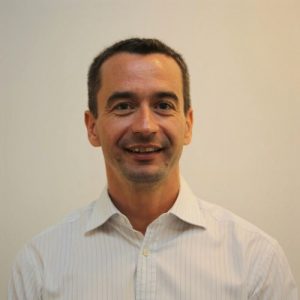 Commenting on his appointment, Mr Richardson said: 'I am delighted to have been appointed Chair of the Board and I look forward to both the challenges and opportunities of the year ahead.
'I would like to thank Roderic for his excellent contribution as Chair of the Board in what has proved a challenging year for the sector, owing to the Covid-19 pandemic.'