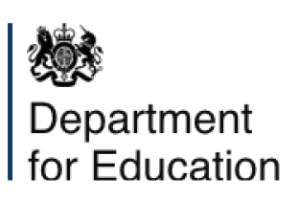 DfE is providing support for schools and colleges to run autumn exams. The DfE Exam Support Service will help schools and colleges with essential additional costs associated with running exams in the autumn, including fees charged by awarding bodies, sites and invigilation.
Schools and colleges can book alternative sites and invigilators where required through approved suppliers. They will also be able to claim funding through the service for alternative sites, and for autumn exam fees and invigilation costs if these exceed any savings made in the summer, following cancellation of summer exams.
The claims process will launch later in the autumn term, alongside guidance on how to make claims. Further guidance on the service can be found here
The Department for Education has now published guidance on public health arrangements for autumn exams to enable schools, colleges and other exam centres to deliver exams in October and November in a coronavirus (COVID-19) secure way. The guidance is for school and college senior leaders, heads of centres, staff involved in exam delivery, multi-academy trusts and local authorities, and applies to all types of exam centre. It covers guidance on preparing for autumn exams, including wearing of face coverings in exams, set up of the exam room, cleaning and arrival and departure of candidates. It should be read alongside the DfE's guidance on schools and colleges' responsibilities for the autumn exams and is supplementary to the public health advice in the guidance for schools, further education providers and special schools.
Procedures for handling exam papers